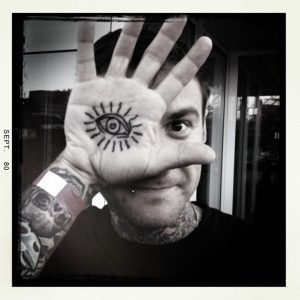 Gästkünstler Yanni Vera ist bei Basel Tattoo &Body Art wieder
Nur 1 Tage!

To book an appointment contact the studio.
Termine nach Vereinbarung im Studio.
Our good friend Yanni Vera will be back in Basel! One Day Only!
Sa 31.01.2015

 – Appointments still available
Gästkünstler Yanni Vera ist bei uns www.Body-Art.ch
Tattoo Termine noch frei
….aus Long Beach, California. Obwohl sein Spezialgebiet die traditionelle Americanische Tätowierkunst ist, sind auch andere Stilrichtungen kein Problem für ihn.